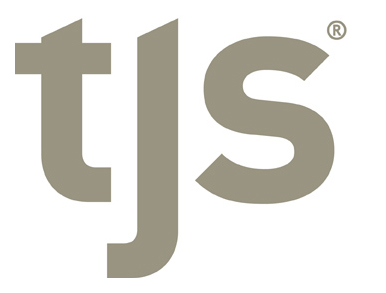 TJS is the maker of ZeroShrink, world's best-selling RFID software for jewelry. With ZeroShrink, jewelers, pawn shops, financiers, and security providers are able to do stock-counts and receive inventory reports anywhere, in minutes. The product is proven in providing users the data they need to make better stocking decisions and eliminating shrinkage.

ZeroShrink is deployed in seventeen countries around the world and has monitored over three million jewelry items thus far.
---

Brink's Global Services (BGS) is the global division of Brink's, Incorporated, the world's premier provider of secure logistics and security solutions in more than 110 countries. Through our consultative approach we have tailored customer specific solutions providing critical business intelligence, improved productivity and enhanced protection to a wide range of market sectors such as financial institutions, retailers, and the diamond and jewelry industries across the globe.